> Metallurgy and Metalworking Vlaams Gewest > Metallurgy and Metalworking Provincie Oost-Vlaanderen > Metallurgy and Metalworking Arrondissement Sint-Niklaas
Francois De Blanger
Address:

Nerenhoek 2




9120

Beveren




Belgium
The address of Francois De Blanger is Nerenhoek 2 9120 Beveren and the business entry is attached to the branche Metallurgy and Metalworking.
Economic data
Some Nace-BEL economic data of this entry in Beveren with important and interesting facts.
| | |
| --- | --- |
| Classification: | Nace-BEL |
| Classification code: | 139510314 |
| Economic description: | Activités: Marchands de Cochons.. Type d'Elevage: Elevage de Bœufs, Elevage de Vaches Laitières. |
| Company activity: | Eleveurs and marchands de porcs. Eleveurs de bovins |
Reviews
Write a review of Francois De Blanger with your own made experience.
Experience reports, recension and ratings of Francois De Blanger are listed here. The listed reviews are reflecting only opinions and are not necessarily true.
Nearby similar companies
Similar Metallurgy and Metalworking entries from the surroundings of Beveren are listed here.
Van Den Hautelei 195
2100 Antwerpen

Beenhouwerstraat 20
2830 Willebroek

Lange Heihoekstraat 1
9150 Kruibeke

Driving directions
free Video- or Audiochat with privat rooms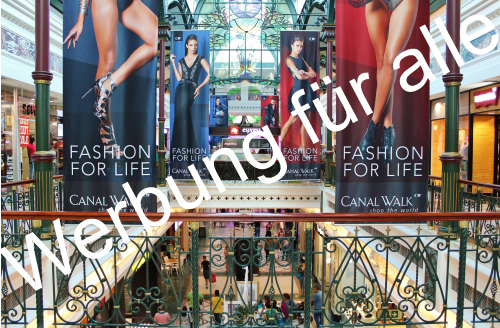 Driving directions incorrect
Related searches